Naturopathic medicine is incredibly powerful and bridges the gap between Western medicine and natural medicine.
"Dr. Caroline is wonderful! I was in a severe ulcerative colitis flare with secondary rheumatoid arthritis and with her guidance I am currently med free, and will be forever thankful"

- Judy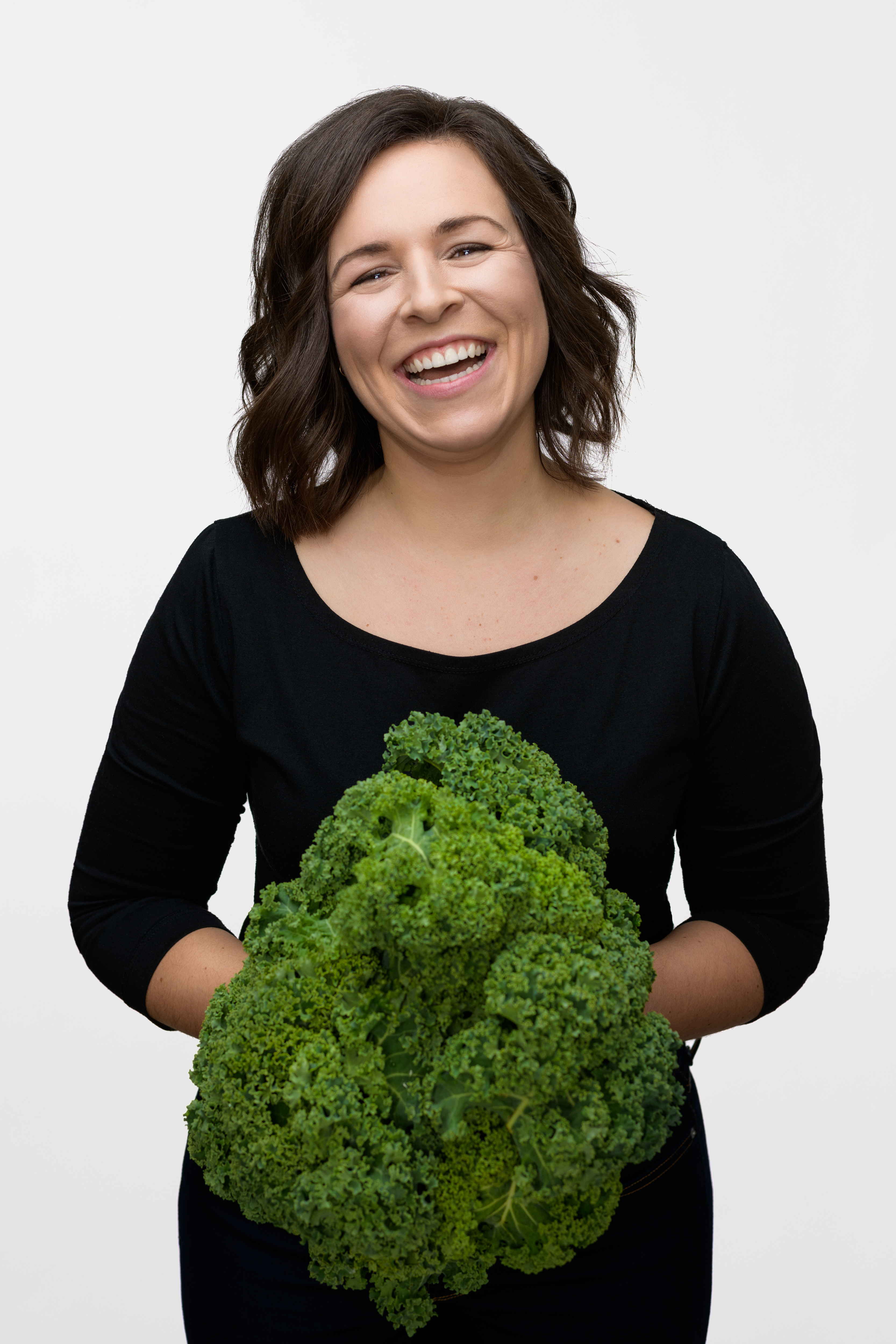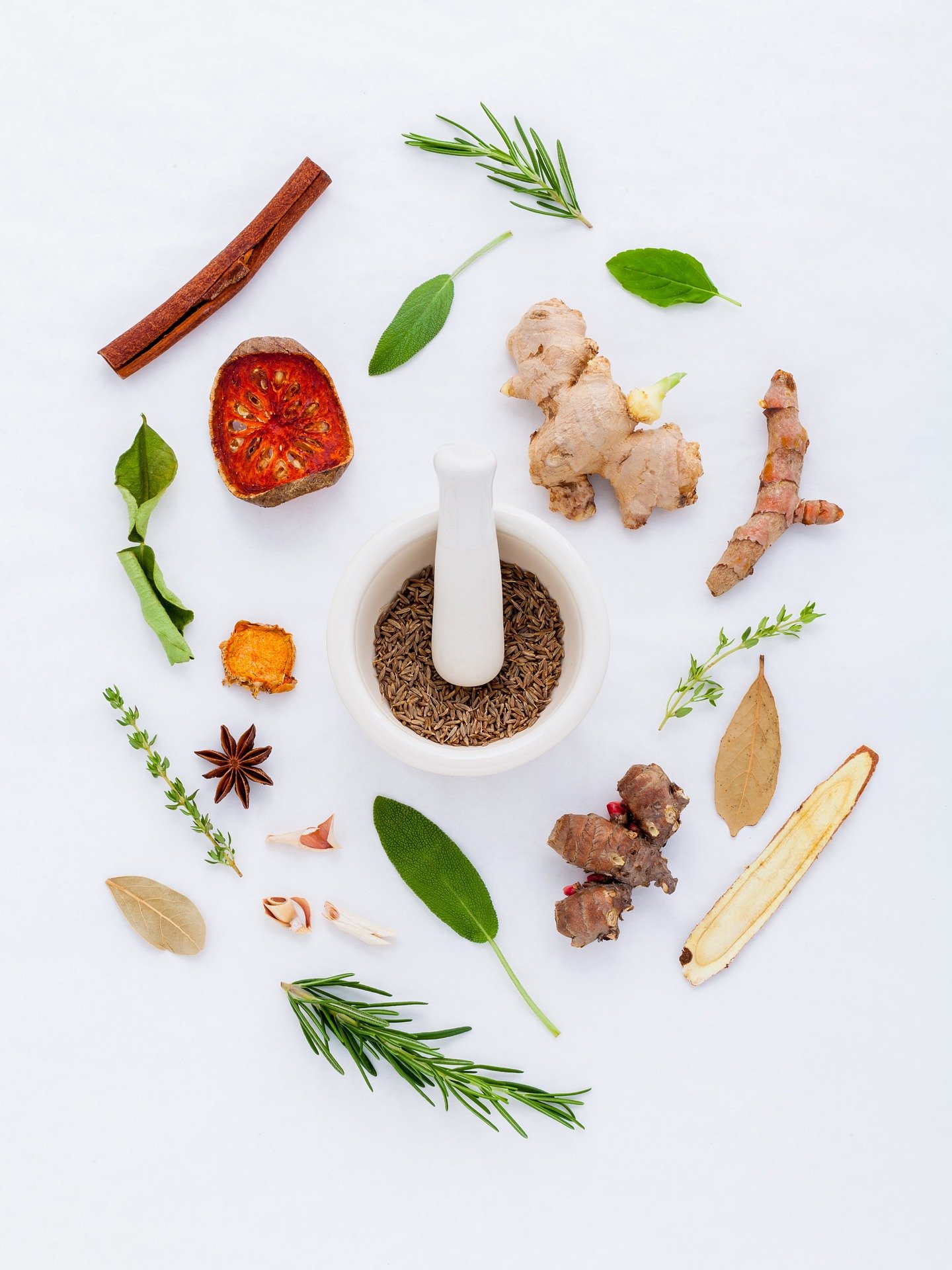 A Naturopathic Doctor with a clinical practice focused on IBD.
I have seen children as young as 7yo with inflammatory bowel disease, and some in their 80s.
IBD is no joke and I'm excited to teach you how I get my patients in remission, naturally!
So you can get back to living life fully, without anything holding you back!
Let's do this :)

Check your inbox to confirm your subscription